It is the text from here.
Movement of the number of population, the households
Basic Resident Register population (we include foreigner)
A population of 53,919 people (25,516 men, woman 28,403)
22,231 households of number of the households
(as of the end of December, 2017)
Movement of population of December, 2017

Birth

22 people
The death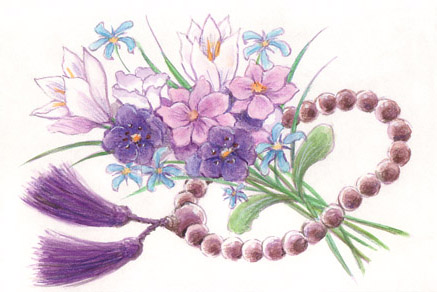 86 people
Marriage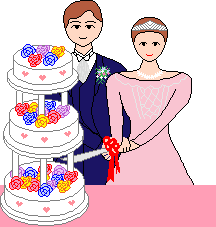 16 sets (reception desk at window)
Transference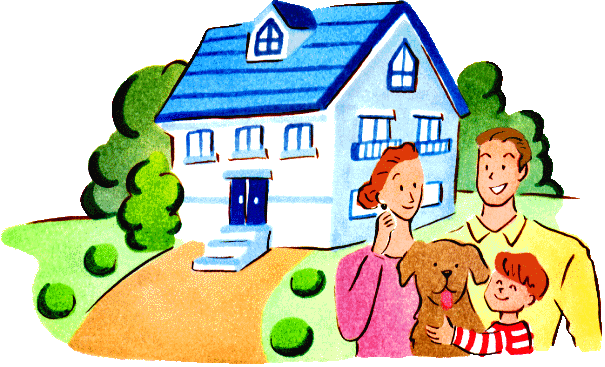 65 people
Transference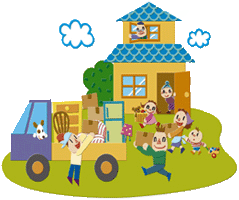 94 people
Others

Two people
Transference cancellation

When you see file of Portable Document Format, Adobe Reader is necessary. Please download one that does not have Adobe Reader free from link of banner.
Please let know your opinion to have better website