It is the text from here.
Hometown tax donation
Nanao accepts thought from all of "Nanao to want to contribute" whom "we want to support Nanao" as hometown tax donation.
We utilize hometown tax donation that all of you gave to and will make use for town development of Nanao.
Please support "Nanao". Thank you in advance.
We produce "Mt. deka" and inflect for permanent construction to "Wakura Onsen festival hall" (tentative name) of the opening in 2020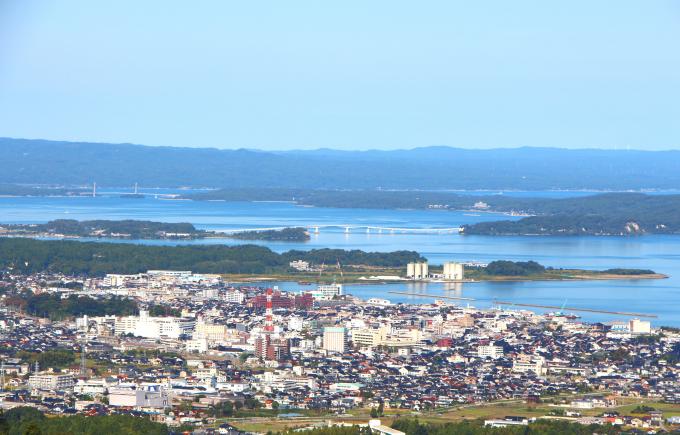 Please let know your opinion to have better website