It is the text from here.
Hometown tax donation
Nanao-shi accepts thought as hometown tax donation from all of you to "want to contribute of Nanao-shi" whom "we want to support Nanao-shi".
We utilize hometown tax that all of you gave to and will make use for town development of Nanao-shi.
Please support "Nanao-shi". We make yorokushikuo wish.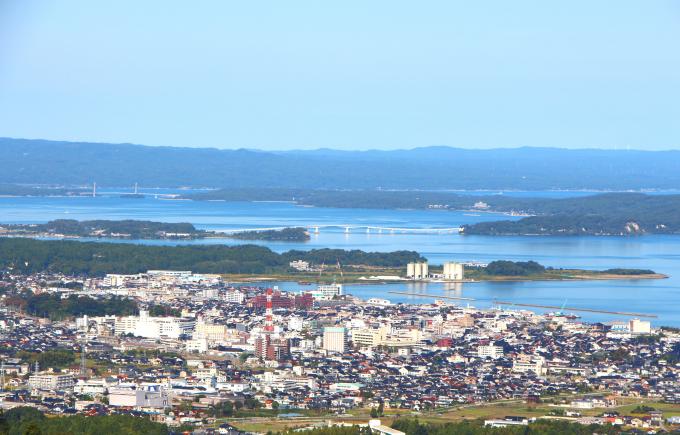 Please let know your opinion to have better website